Botanic Community Center

A capstone project completed for my degree in graphic design at the Maryland Institute College of Art; The Botanic Community Center is an organization that holds classes and workshops on growing produce in the home, has educational exhibits, and promotes homemade items within it's shop.

The center supports individuals and encourages students to become teachers and vice versa. The logo and branding focuses on natural colors and plant imagery to identify with the beauty that comes from planting.

The use of handmade paper in the herb kit packaging and plant pots stressed the importance of sustainability and recyclable materials.

An herb kit for the introductory level workshop that includes 6 seed packets, biodegradable pots, soil pellets, growing instructions, harvest recipes, and a wooden structure to hold the pots.



Herb Vinegars produced in the center and available for purchase in the shop.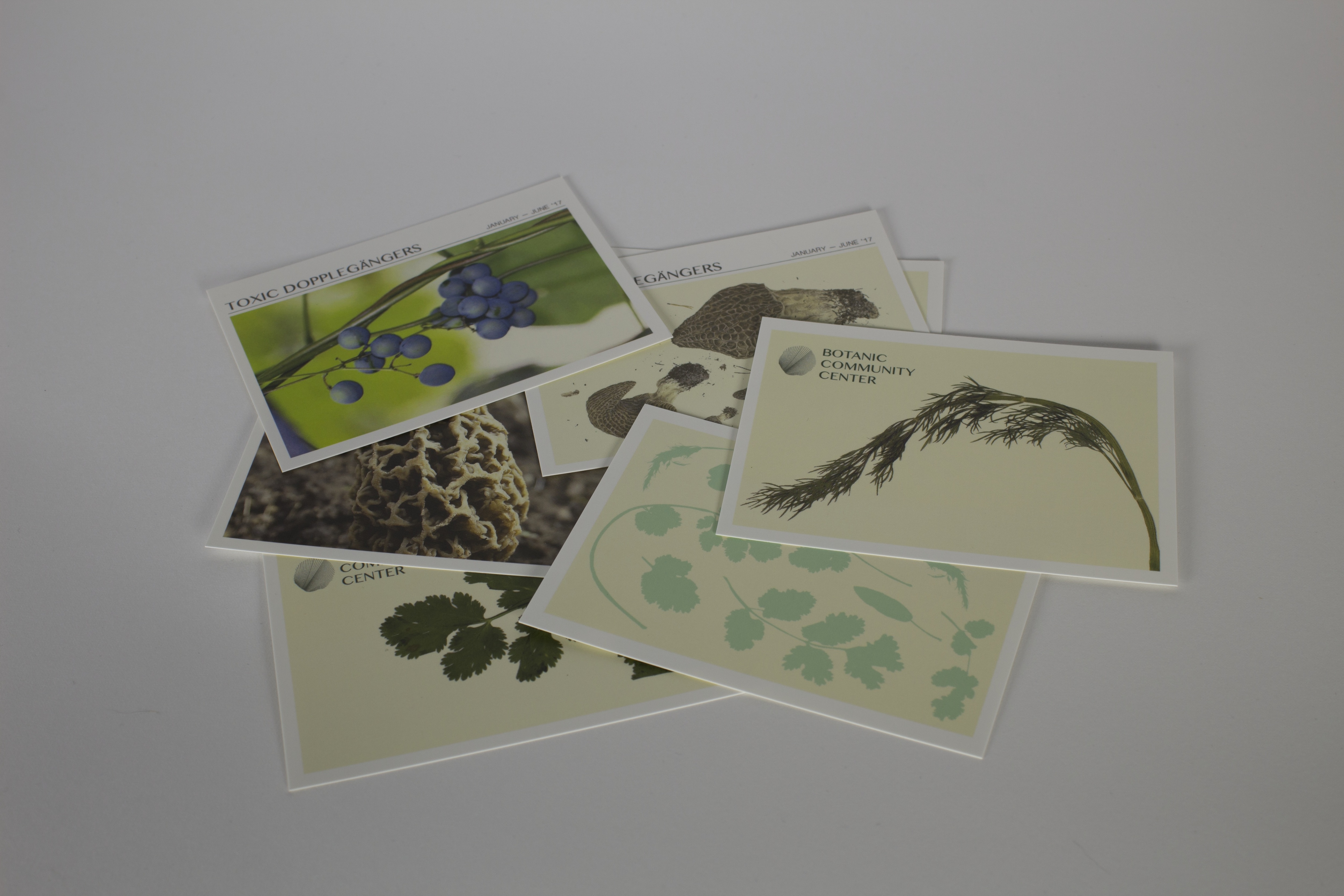 Postcards: Designed as a set to be purchased in the shop.



A welcome packet to be handed out in local businesses that includes a class schedule, seed packets, an informational booklet, and flyers for upcoming events.



Botanic Community Center was exhibited during the MICA 2017 senior commencement exhibit.


---